Main content starts here, tab to start navigating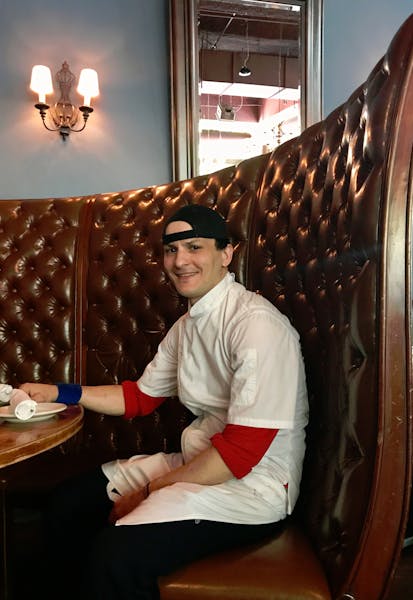 Joseph Butera
Executive Chef
A native of Chicago, Illinois, Joseph Butera found his calling to cuisine while studying finance at Syracuse University. His passion for food started at a young age while working at his family grocery store. His interests inspired him to enrolled in Le Cordon Bleu Chicago and upon graduation he began working at Enoteca Piattini in Lincoln Park. There he had the opportunity to partner with his brother and create dishes from their Italian roots.
He continued the next chapter of his career at The Gage where Executive Chef Dirk Flanigan took Joe under his wing. With a renowned award-winning chef as his mentor, Butera obtained the skills necessary to run a kitchen on his own.
In 2011, Chef Joseph Butera started at D4 and quickly became an indispensable asset to the restaurant, bringing his exquisite palate and creativity to everything he touched. A seasoned talent with extensive experience in the culinary arena, Chef Joseph Butera is committed to delivering great food and service to D4 guests.