Main content starts here, tab to start navigating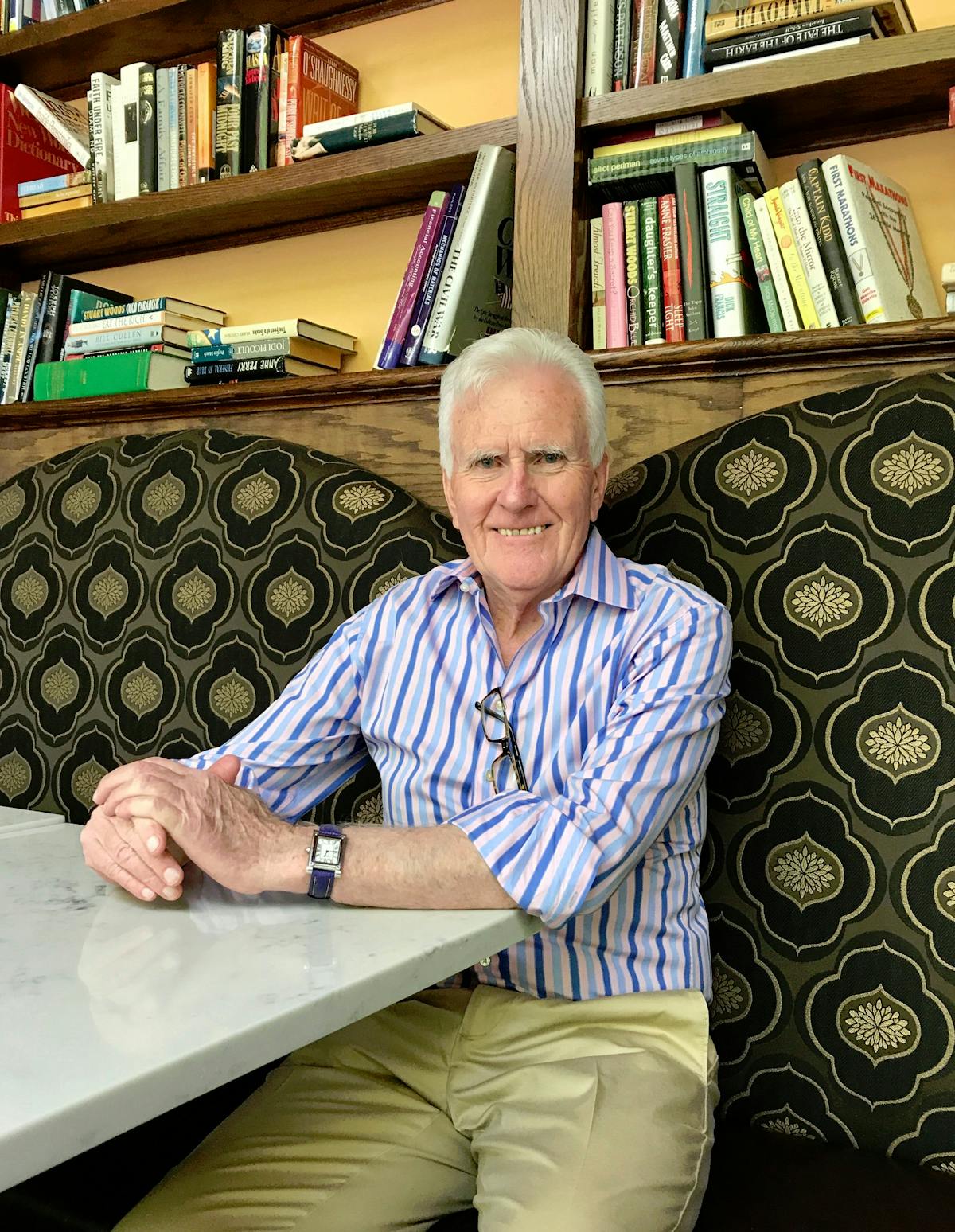 Brendan McNeill
Owner
Brendan hails from Ballsbridge, Dublin which is located in the tony D4 zip code that the pub is named after. Brendan has owned several previous Irish pubs and restaurants in Chicago including Lizzie McNeill's and Bridget McNeill's, both of which were named after his daughters.
In 1957, at the age of fifteen and by himself, Brendan immigrated to England to support his family and landed his first job peeling potatoes at Butlin's Hotel in Blackpool. He forged his way to London and although he was underage, found employment as a bartender at the world renowned Scott's in Piccadilly Circus. To make ends meet, he also boxed one night a week in a local gym and taught ballroom dancing at Arthur Murray in London.
He emigrated once again to Toronto, Canada in 1961 taking advantage of the Canadian government's offer of free passage to willing immigrants and began selling watches at Eton's Department Store. He worked his way up and became Head Buyer of Men's Clothing and Sewing Textiles until he branched out on his own with two McNeill's Fabrics locations.
Brendan made the decision to sell his retail business in 1979 and join his brother who owned a construction company in Chicago. When he realized the hospitality business was his true calling, he purchased his first bar (which did not even have a name) on Milwaukee Avenue on the North West Side and five years later opened up the Emerald Isle which was an Irish Pub and live music venue. He then set his eyes on a downtown location and subsequently opened Lizzie McNeill's Irish Pub in 1990, which he owned and successfully operated for 13 years. He also opened Bridget McNeill's in Lakeview which he also sold to make way for D4.
Brendan has held onto the original suitcase that he packed in 1957 for his boat voyage to England and considers it his good luck charm. It has been on display in all of his establishments and can been spotted on top of the bar at D4